Chancellor Jane Belford of the Archdiocese of Washington explains the significance of the lawsuit filed to protect freedom to practice religion. Chancellor Belford details why the suit is necessary in light of the attempt of the government to redefine what is a religious institution. She explains that under the new definition that the work of Mother Teresa no longer would qualify as the work of a religious institution.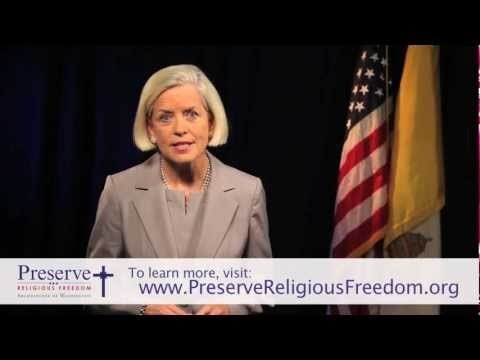 See on www.youtube.com
For a list of recent lawsuits filed by the Church against the Obama Administration, Go here.